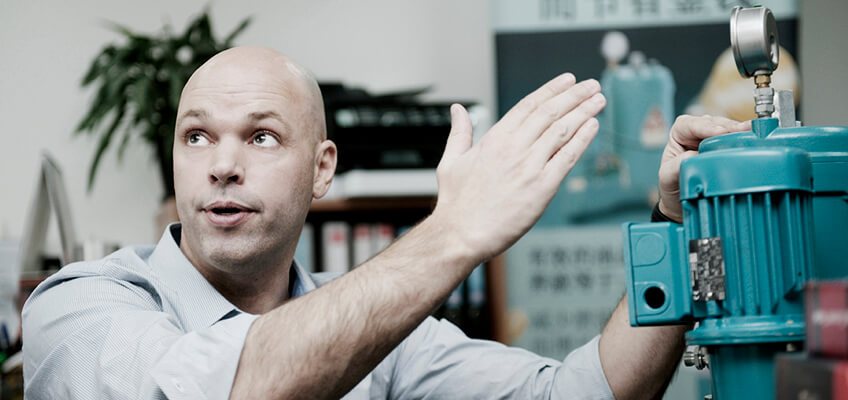 my danish footprint in China
C.C.JENSEN China joined the launch ceremony of
"My Danish Footprints in China";
the new booklet from the Danish Embassy.

"My Danish footprints in China" is the title of a new booklet launched November 28th by the Danish Embassy in Beijing, which aims to strengthen Danish companies' visibility and business in China.
The world known Danish badminton player Mr. Peter Gade is attended the great launch at the Danish embassy today together with the well-known Chinese author Wang Fan, more than 20 Danish companies, Chinese politicians and media.
About C.C.JENSEN China, our technological footprint is to provide a filtration technology that saves oil, and it is our passion to play a major part in the green energy sector.
We work actively with the most innovative companies in the wind turbine, power, marine, and mining sectors and continuously develop new technologies in close co-operation with our customers.
____________
Date: 05.12.2011