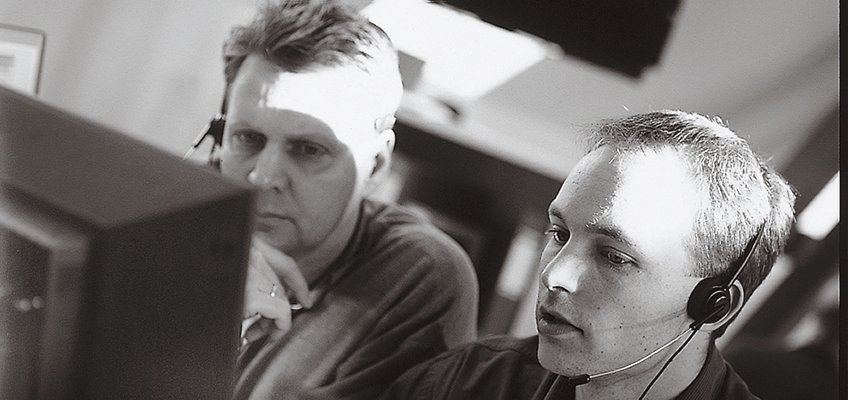 support

At C.C.JENSEN we do our utmost to make sure customers are happy at all times during their use of the CJC® Oil Filter solution. If you need support, please contact your local CJC® Supplier to get help.
Filter insert replacement guides
Please find instructions on how to replace CJC® Filter Insert here.