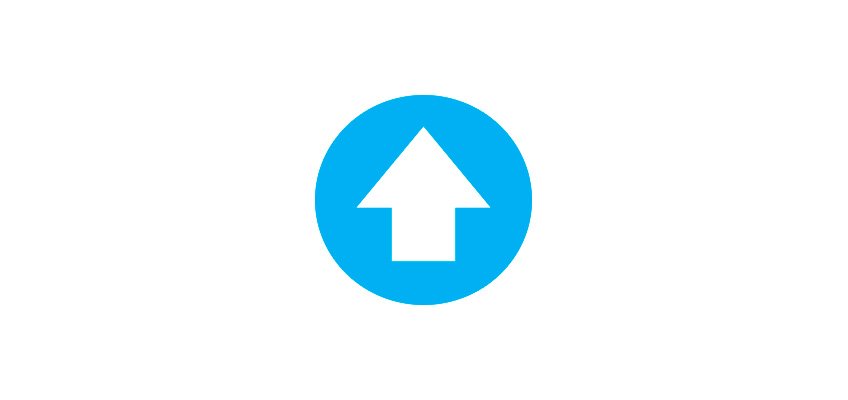 upgrade

In case you want to extend the possibilities for your existing CJC Oil Filter solutions, operating conditions are changed or the oil filter is moved to another production site, it is worthwhile consideration to upgrade in order to achieve one or more of the following benefits:

In addition, CJC™ Oil Filter solutions are continuously engineered and improved technically. It is sometimes possible to upgrade your existing CJC™ Oil Filters to a new generation and thereby achieve the benefits of the latest generation.
Contact your local CJC™ Supplier to hear more about the possibilities.