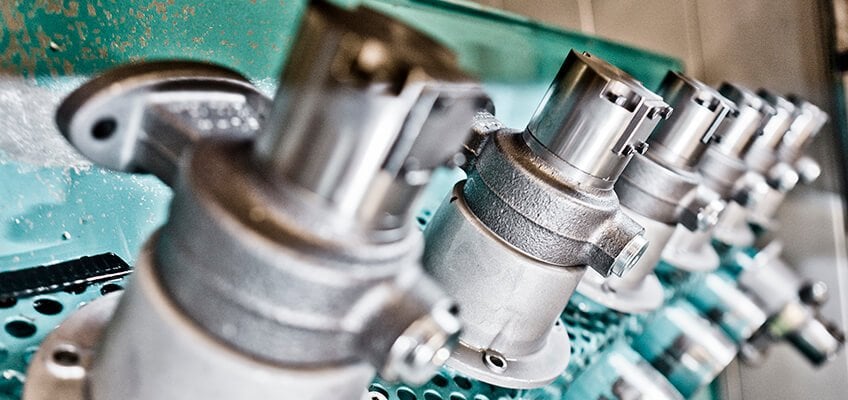 products - CJC™ oil filtration systems
C.C.JENSEN is the global leader with more than 65 years of experience with offline oil filtration and purification systems. We design and manufacture of CJC™ Offline Oil Filters and online condition monitoring solutions for all kinds of oil systems within the industry, marine, mining, power and wind industry keeping the clean and dry on your production equipment containing from 10 litres to 200,000 litres of oil and even more. You get continuously oil filtration system, working 365/24/7 and the solutions are non-system critical, e.g. machinery shut-down is not necessary when changing filter inserts).
CJC™ Oil Filters continuously remove particles, water, acidity and oil degradation products from all kinds of oils and fluids, such as hydraulic oils, lube oils, gear oils, engine lube oils, marine diesel oil MDO, marine gas oils MGO, heat transfer oils, honing oils, quenching oils, rolling oils, washing oils, synthetic gear oils, turbine lubrication oils, phosphate ester oils, on-load tap changer oils, water glycols and even from biodegradable oils/environmental acceptable lubricants (EAL).
Your benefits with a CJC™ Offline Oil Filter installed:
Reduced wear and failure of components
Increased oil & component lifetime
Longer lifetime of in-line filters
Increased availability
Fewer oil changes
Fewer unplanned breakdowns
Reduced oil maintenance costs
Lower environmental impact