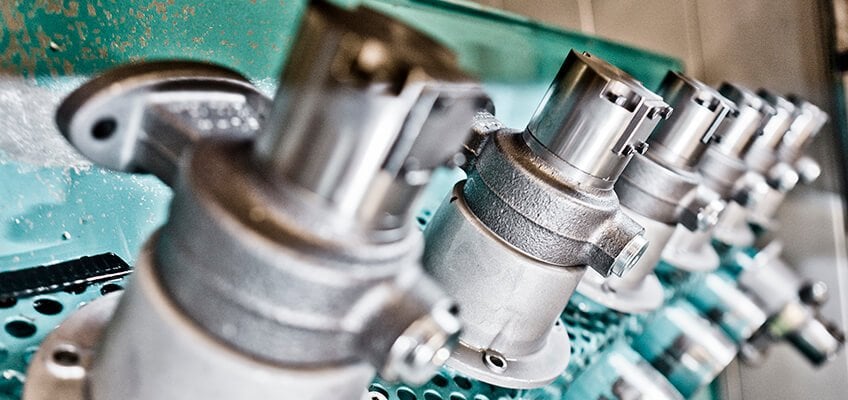 products - CJC
®

oil filtration systems
Offline oil filtration is led globally by C.C.JENSEN with more than 65 years of experience with oil filtration and purification systems. We design and manufacture CJC® Offline Oil Filters and online condition monitoring solutions for all kinds of oil filtration systems within the industry, marine, mining, power and wind industry keeping the clean and dry on your production equipment containing from 10 litres to 200,000 litres of oil and even more. You get continuously oil filtration system, working 365/24/7 and the solutions are non-system critical, e.g. machinery shut-down is not necessary when changing filter inserts.
CJC® Oil Filters continuously remove particles, water, acidity and oil degradation products from all kinds of oils and fluids, such as hydraulic oils, lube oils, gear oils, engine lube oils, marine diesel oil MDO, marine gas oils MGO, heat transfer oils, honing oils, quenching oils, rolling oils, washing oils, synthetic gear oils, turbine lubrication oils, phosphate ester oils, on-load tap changer oils, water glycols and even from biodegradable oils/environmental acceptable lubricants (EAL).
Your benefits with CJC
®

offline oil filtration:
Reduced wear and failure of components
Increased oil & component lifetime
Longer lifetime of in-line filters
Increased availability
Fewer oil changes
Fewer unplanned breakdowns
Reduced oil maintenance costs
Lower environmental impact
Significant cost savings
With an investment in our oil filtrations you will achieve the chiepest cost per kilo dirt removed and achieve a significant cost saving because off all the measurable short term and long term benefits. Your in-line oil filters and components will reach a longer lifetime with offline oil filtration. You will also experience the benefits of an ongoing machine that does not need oil changes and repairments as frequently. You will avoid a lot off all oil related failures and breakdowns that are caused by contaminated oil. Our Oil Filters are well recognized around the world as highly efficient.
Environmental reduction
Another benefit is the environmental reduction of energy and oil consumption. The waste of oil due to contamination will be reduced. Our Oil Filter Inserts are made of 100% sustainable resources and our products are developed for different industries as mining industry, ship-owners, wind turbine gearboxes etc. The oil filters will help your industry to save oil and save time spend on unnecessary maintenance. Our oil systems are offline oil filtration systems and separated from your main system, so they will still be working if your own oil filter system shuts down.
The CJC® Filter Inserts can be used for almost all oil types. Let an expert help you to get the best solution for your industry.