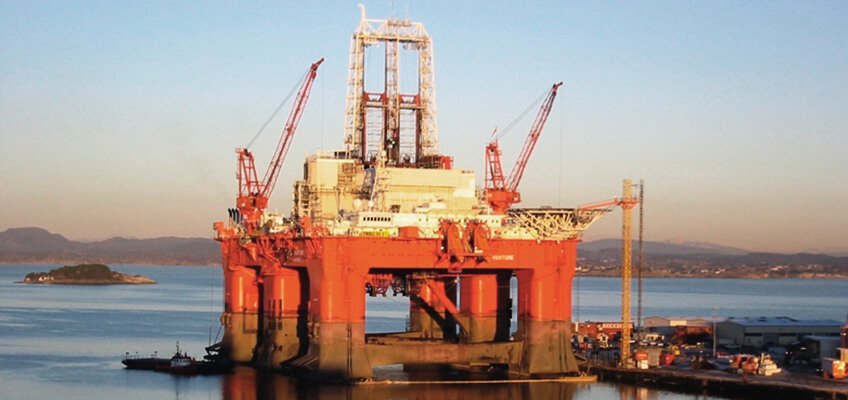 Rigs & Drillships

The design evolution of most oil systems continue to move towards even higher pressures, smaller tolerances and smaller oil volumes.
At the same time, the industry has to focus on cost savings to enable profit in a market with the current oil price.
Reducing oil cost, increasing reliability and decreasing cost per failure by ensuring clean oil and condition monitoring is a fast and simple way to reduce operation cost. Let us help you calculate typical savings based on several customers' achievements.
See testimonials from our customers Noble Drilling, Seadrill, Cosco Drilling etc.
Learn how other customers benefit with CJC® – Click to download Customer Cases.