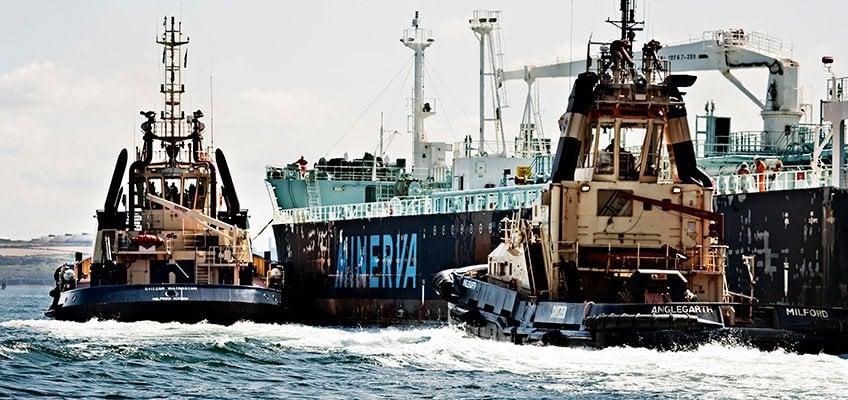 tugs – the value of uptime

Selling tug support is selling reliability. This puts heavy demands on maintaining the performance of the vessels and it is therefore essential to keep oil and oil systems clean and dry.
One part of maintenance management optimization is to increase uptime and reduce the number of unforeseen breakdowns. As approximately 80% of all breakdowns are caused by contaminated oil, the benefits of keeping oil clean and dry is obvious.
Clean and dry oil also gives the opportunity to see small changes in laboratory oil analysis, or even better on-line oil analysis. This will enable a tug owner to establish a baseline for normal operation of the actual equipment, detect abnormal operation earlier in the process, and reduce the cost of failure.
For tugs segment we are proud of our cooperation with Svitzer.
For tugs we can assist you to achieve your operational ambitions on many applications, please see menu to the left.
Learn how other customers benefit with CJC® – Click to download Customer Cases.