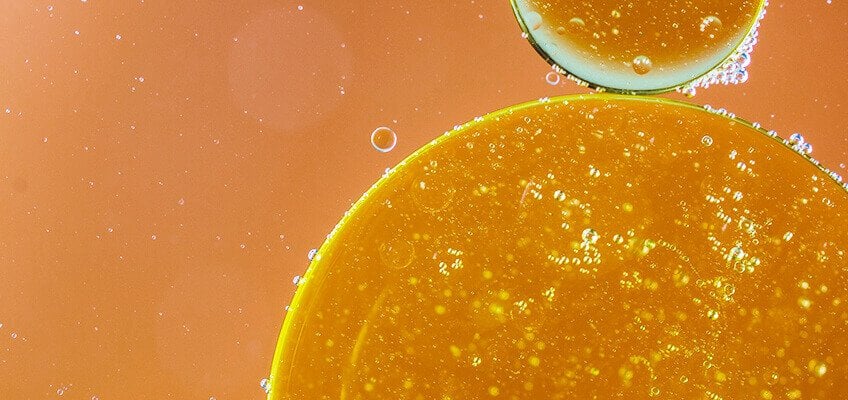 why clean & dry oil?
80% of all oil related failures and breakdowns are caused by contaminated oil - Avoid oil related problems and keep your oil clean, use CJC

®

Products
Industry
Avoid breakdowns - 80% of hydraulic systems failures are due to contamination in the oil! Keep the oil clean and dry with the right filters and filter inserts.
Marine and offshore
Avoid breakdown of cranes and other equipment, improve component lifetime and reduce maintenance costs!
Mining
Avoid down-time and lost production with clean oil in crushers, mills and earth moving equipment!
Power
Gain less down-time and maintenance costs by avoiding water, particles and varnish in turbine oil systems!
Wind
Improve your production factor for wind turbine gearboxes. WTG!
What causes oil contamination?
Oil contamination is due to insoluble materials such as metals, dust particles, sand and rubber. The smallest of these particles are often what causes defects. Clean oil can prevent down-time and reduce maintenance costs significantly. C.C. Jensen has extensive experience in producing oil filters and filter inserts that prevents these problems by keeping oil clean and dry.