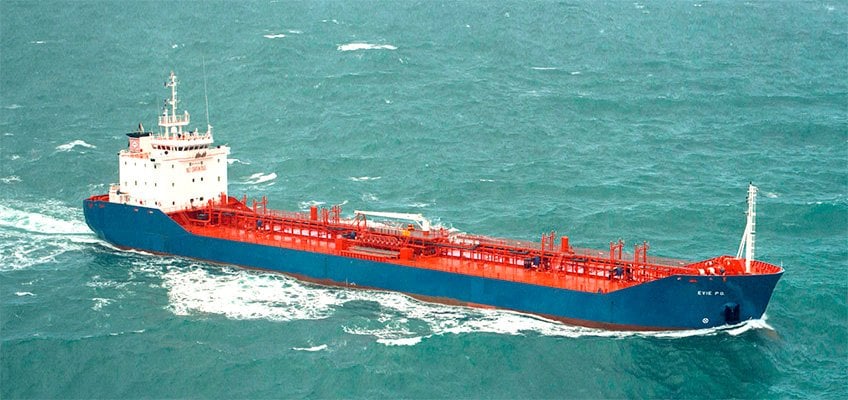 tankers

Operation of tanker vessel is highly competitive and requires a minimum of downtime and maintenance cost. Cargo operations are an essential part of the vessels operation and needs to be done in a smooth and efficient way.
About 70% of tanker systems are equipped with large hydraulic systems, which drive the submerged cargo pumps, thrusters and deck hydraulics. Therefor the operation of these systems is critical and clean oil essential for a safe, reliable, and profitable operation.
Furthermore, cost savings in less maintenance and oil changes gives an increased profit.
For tankers we can assist you to achieve your operational ambitions on many applications, please see menu to the left.