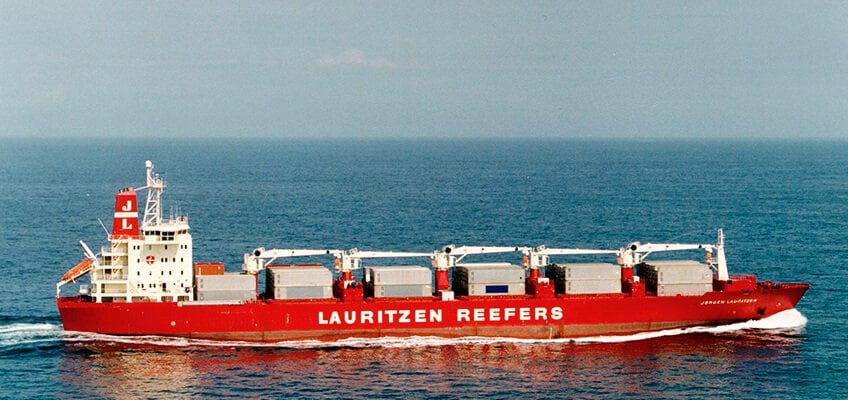 bulk carriers - no oil change in 9 years

You do not need to perform oil changes on your bulk carrier hatches or cranes. Keep the oil clean and dry and use oil analysis to determine whether the oil is fit for further use. Oil can almost live forever if kept in good shape. This will also reduce your environmental impact.
A crane breakdown may easily cost EUR 7,000, a ten-hour repair, the replacement of 1,000 litres of oil and a number of spare parts.
One of our customers, The J. Lauritzen Shipping company have since installing equipment from us not changed oil for 9 years and reduced crane breakdowns with 75%.
For bulk carriers we can assist you to achieve your operational ambitions on many applications, please see menu to the left.
Learn how other customers benefit with CJC® – Click to download Customer Cases.