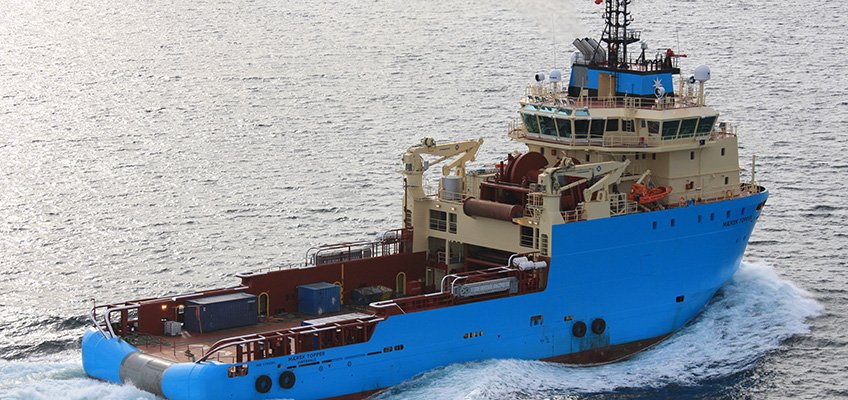 supply vessels – clean oil is a must

The three most important things of operating supply vessels are "reliability, reliability and reliability". This demands a zero-error culture and clean and dry oil can contribute to that ambition.
Also operating costs is crucial in today's extremely competitive environment, and keeping oil clean ensures the longest possible lifetime of oil and components.
The microscopic fragments from wear can result in not only large sums in repair, but also even larger sums in lost income.
Clean and dry oil also gives the opportunity to see small changes in laboratory oil analysis, or even better on-line oil analysis. This will enable a tug owner to establish a baseline for normal operation of the actual equipment, detect abnormal operation earlier in the process, and reduce the cost of failure.
We are proud of our long-term co-operation with Maersk Supply Service.
No matter if you operate a PSV, an AHTS or SSV, we can assist you to achieve your operational ambitions on the many applications, please see menu to the left.
Learn how other customers benefit with CJC® – Click to download Customer Cases.