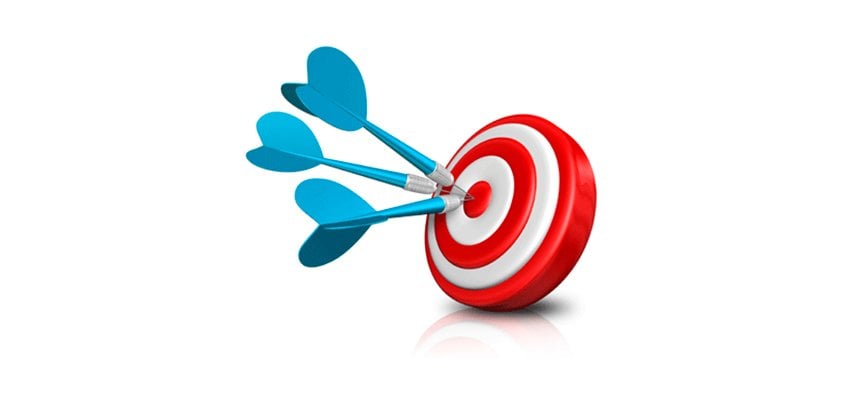 trouble shooting

Our On-site Service team do their utmost to make sure customers are happy at all times during their installation and use of the CJC® Oil Filter solution. If you have already been to our support page, and did not find the information you need, then you are welcome to contact our On-site Service team for help. They are highly trained experts in CJC® Oil Filters, have all the right tools, and they know how to achieve clean and dry oil in any oil system.
By using our On-site Service you get into operation sooner, and this means your plant can run with maximum output faster. You also get a guarantee of having the best possible installation or operation of the CJC® Oil Filter system.


Typically, our On-site Service Team solve the following trouble shooting issues either from remote or on-site:


How to install a CJC

®

Oil Filter
How to commission a CJC

®

Oil Filter
How to optimize an oil system with a CJC

®

Oil Filter
How to remove particles, water, acidity and oil degradation products in an oil system
Contact your local CJC® Supplier to hear more about the possibilities.