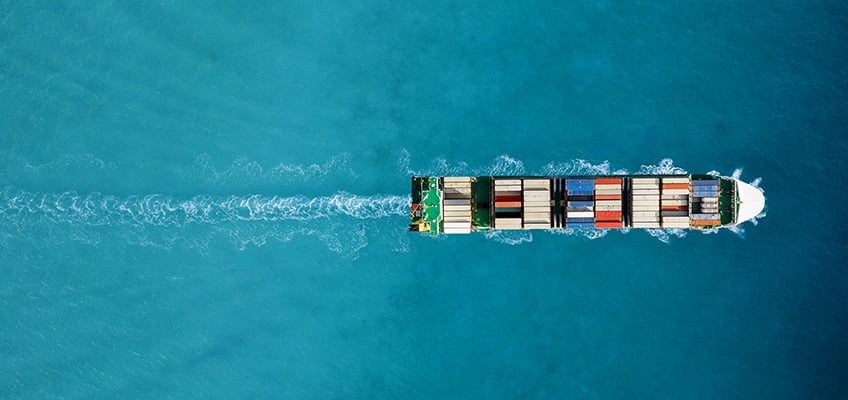 marine & offshore

The value of uptime – clean & dry oil at all times
C.C.JENSEN has over six decades of experience and is the global market leader in offline oil filtration in marine and offshore applications.
We know the importance of uptime and how to reduce the risk of expensive breakdowns. With CJC® Oil Filters installed on your vessel or rig, you effectively reduce oil-related problems, and you ensure always having continuous clean & dry oil providing the best operation and efficiency, giving you the highest earnings.
Improve your vessels' and rigs' up-time and extend oil lifetime
Having continuous oil maintenance installed, you reduce oil-related problems on your engine, thrusters, bearings, gears, winches, cranes etc.
CJC® Oil Filters constantly remove particles, water and oil degradation products from oil, resulting in reduced wear on components in many different marine and offshore applications. This extends the lifetime of the lubrication and hydraulic oil with a factor 3-4, improving your uptime. We clean diesel to a level optimized for common rail technology.
Technical expertise
Our technically competent sales engineers in the CJC® Marine and Offshore team, actively apply this knowledge in their day-to-day work with many different shipowners and operators, giving advice on selecting the right solution.
We invite you to learn more about our specific system solutions. Please select your preferred segment in the menu to the left.
Learn how other customers benefit with CJC® – Click to download Customer Cases.