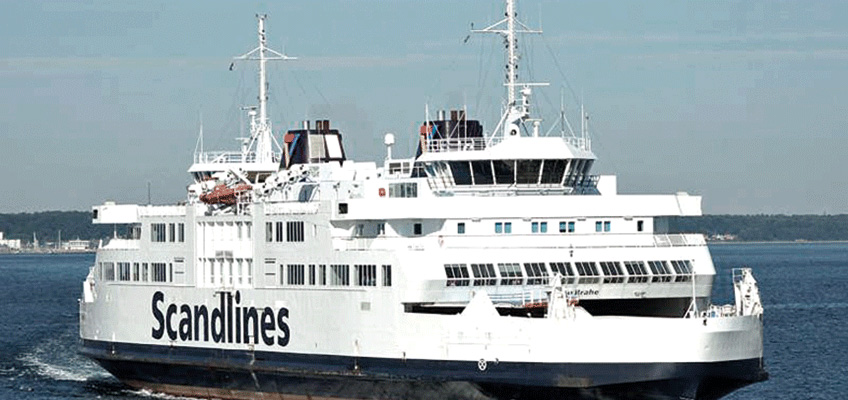 passenger & ro-ro vessels

Passenger and RO-RO vessels are operating with large hydraulic controlling ramp systems to load and off load the cargo that is essential for the operating of the ship. A non-functional ramp is very costly and will lead to downtime and off hire.
Therefore, the ramp hydraulics requires clean oil for a reliable operation to get the cargo or cars of the ferries, all of which will give you peace of mind.
For big cruise ship, the comfort of the passengers is essential and the auxiliary engines are very important part as producer of electricity for air condition and other key systems. Clean fuel and lube oil will give you peace of mind and give your passengers a pleasant stay on-board the vessels.
For passenger ferries and Ro-Ro vessels we can assist you to achieve your operational ambitions on many applications, please see menu to the left.
Learn how other customers benefit with CJC® – Click to download Customer Cases.