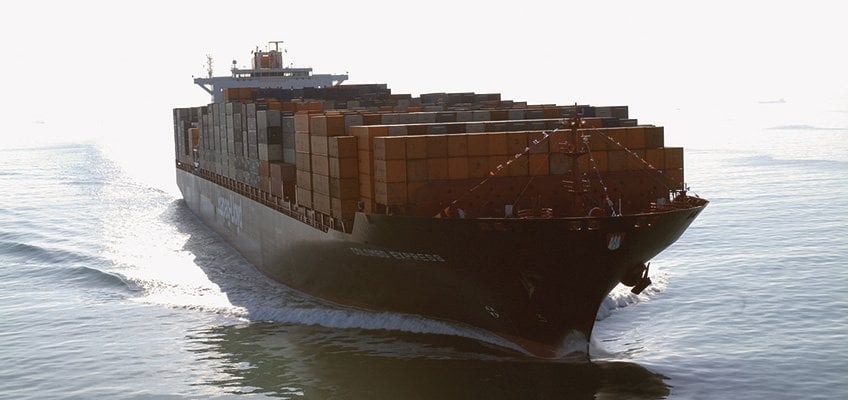 container vessels

The container market is highly competitive and requires a high degree of precision for delivering the containers to the customers at the right time. A large part of the containers are reefer containers, which depend on the power supplies from the ships auxiliary engines.
A reliable operation of the generating sets is essential. Furthermore, the container ships are increasing in size with large electronic main engines operating at high pressure and using the lube oil as hydraulic oil for operating inlet and exhaust valves. An efficient cleaning of the lube oil on both the main and auxiliary engines is key to a reliable operation of the ship. Furthermore, it will lead to cost savings and safe and timely delivery of the containers to the customers.
For container vessels we can assist you to achieve your operational ambitions on many applications, please see menu to the left.
Learn how other customers benefit with CJC® – Click to download Customer Cases.