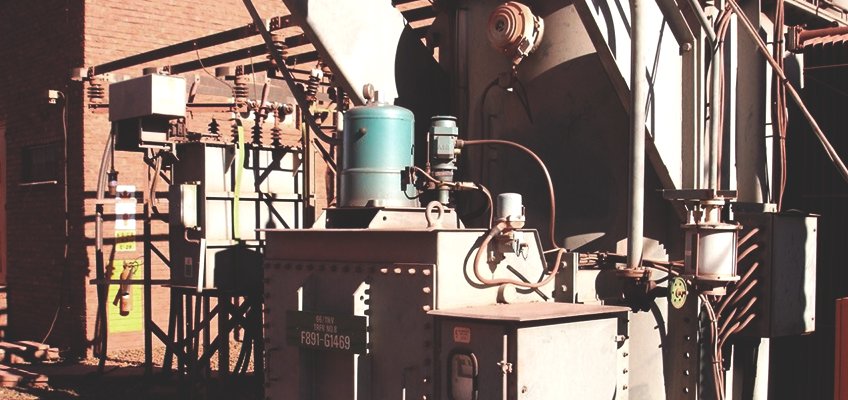 miscellaneous mining equipment

Miscellaneous mining equipment such as stripping machines and ore bucket diggers are a part of the production in mines, and therefore their availability is important for ensuring high output. They all face the same problem with hydraulic and lubricating oil being contaminated by particles, water and in the case of hydraulic systems varnish. But if you keep the oil clean and dry using CJC® Oil Filtration Solutions, then this can be avoided.
Challenge
The exposure to extreme weather, dusty environment and high vibration can severely stress the sensitive system components and hydraulic systems. The particle contamination in the oil is often very high. Problems with water in oil may occur due to condensation. These contaminants speed up oil degradation, leading to reliability issues and lost production. Premature oil changes, wear and component breakdown makes it necessary to take machinery out of production.
Benefits, installing CJC® Oil Filters
Avoid shutdowns due to failing machinery and increase production output
Extend lifetime of machinery and systems with a factor 3-4
Reduce spare parts consumption by up to 60%
Protect your investment
Reduce risk of unplanned breakdowns, repairs and maintenance and get piece of mind
Lifetime of the lubrication and hydraulic oil can be extended by a factor 4-5, without endangering the exploration. When you install a CJC® Offline Oil Filter on your equipment, you get a much cleaner oil, which means less component wear plus more reliable and efficient equipment. The CJC® Oil Filters have the highest dirt holding capacity suitable for long service intervals. CJC® Oil Filters are known for keeping oil clean, dry and without oxidation residues in harsh mining environments. When you choose CJC® Oil Filters, you ensure a long machine and oil life.
Your solutions
For mining machinery and hydraulic systems the following CJC® System Solutions apply:
The CJC® System Solutions fit all mining machinery, and we can deliver globally where required. In close co-operation with technical organizations, we help select the most fitting solution depending on system type and conditions in the environment.
Learn how other customers benefit with CJC® – Click to download Customer Cases.