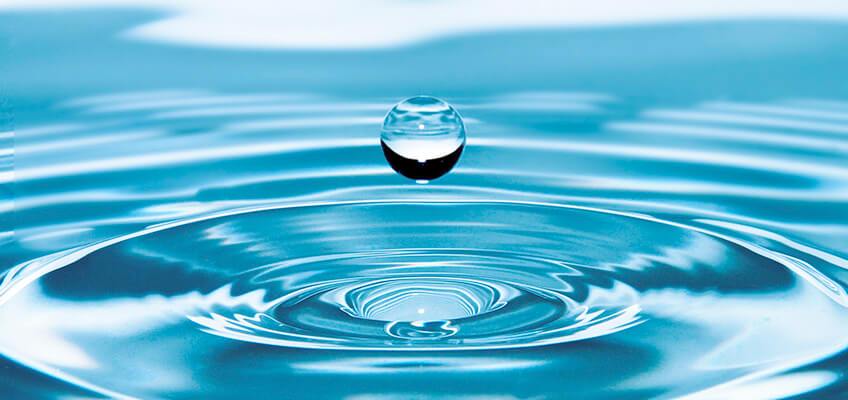 healthy, safety & environment management
More Green Energy? - Use CJC®Oil Filtration Filters
Caring for the Environment:
Continuous CJC

®

Oil Filtration extends the life time of the oil, hereby

saving the environment for many millions of liters of oil wasted in the nature every year

The CJC

®

Filter Inserts are made of 100% organic cellulose material
Less oil required due to fewer oil changes
Clean & dry oil, reduced friction of components, resulting in lower energy consumption
At C.C.JENSEN, our mission is unmistakable - CO2 emissions must be reduced to help the global environment!
The company contributes to this goal through the development of BRIGHT IDEAS and by making them accessible to the rest of the world.
We are fully aware of the importance of CLEAN OIL, both for the environment and the economy. Offering our customers CLEAN OIL is the aim of all initiatives and development programmes within the company.
C.C.JENSEN is respected as a company that offers values such as quality, traditions, reliability, credibility and stability. C.C.JENSEN is actively working together with customers, promoting "green" solutions to benefit the global environment.
At C.C.JENSEN, we are firmly committed to assisting in the global goal to reduce emissions, and this is why we believe that CLEAN OIL - BRIGHT IDEAS makes sense.
C.C.JENSEN A/S is one of the founding partners and driving forces in the local organization GO2Green (Danish website).
GO2Green works for a reduction of the energy consumption and an increase of green jobs in Southern Funen.