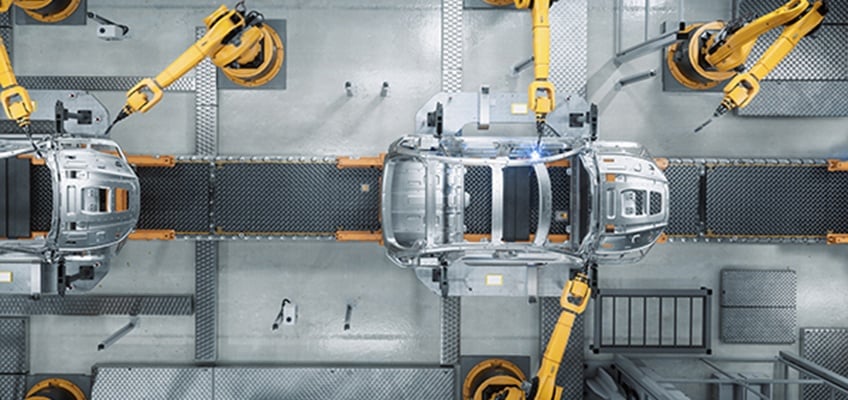 industry

Improve your uptime – avoid problems with hydraulic components
C.C.JENSEN has decades of experience in industrial oil filtration, and is the market leader worldwide in offline oil filtration, with more than 100,000 CJC® Oil Filters installed in a large variety of industrial segments like automotive, quench works, steel works etc. We know what it takes to make your production plant give the highest production output.
Improve your up-time and extend oil lifetime
CJC® Oil Filters constantly maintain your oil clean and dry, removing particles, water and oxidation from oil, resulting in reduced wear on components. This can extend the lifetime of the oil with a factor 3-4, and improve your up-time significantly.
Technical expertise
Our technically competent sales engineers in the C.C.JENSEN Industry Group actively applies this knowledge in their day-to-day work with many different manufacturing plants, giving advice on selecting the right solution.
Reduce oil-related problems on your hydraulic components, bearings, gears etc.
C.C.JENSEN has more than 60 years' experience in the manufacturing industry and is the world's largest supplier of CJC® Offline Oil Filter systems to industrial plants, who aim to effectively reduce oil-related problems in their manufacturing processes.
We invite you to learn more about our specific system solutions, please select your preferred segment in the menu to the left
Learn how other customers benefit with CJC® – Click to download Customer Cases.