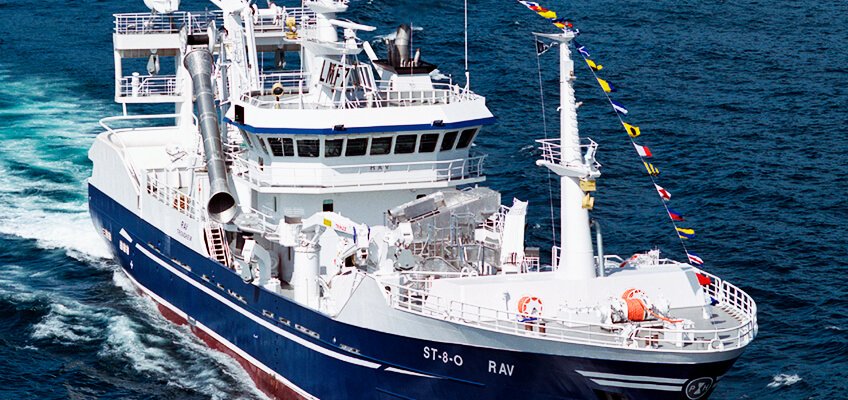 fishing - get your catch safely back

No matter if you operate small coastal fishing vessels or big factory trawlers, clean diesel and clean oil is important to get the catch securely home. A winch breakdown or dirty diesel can quickly turn a promising trip into a disaster.
Costly oil changes decreases your profit and clean oil will ensure higher reliability for your trawl winches and your engines. So trust our consultancy to assist you getting your catch safely back.
Especially hydraulics on deck in harsh environments are exposed to seawater and all kinds of weather.
Read about the cooperation with Ocean Prawns and how we assisted them in having no issues with their hydraulics on deck after ensuring clean oil 24/7.
For fishing vessels we can assist you to achieve your operational ambitions on many applications, please see menu to the left.
Learn how other customers benefit with CJC® – Click to download Customer Cases.