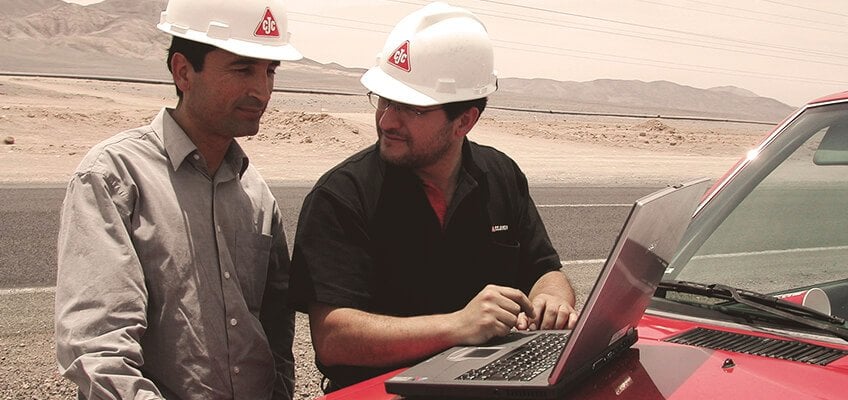 service check

Our CJC® On-site Service teams offers ad-hoc service checks of your oil system and CJC® Oil Filter solution.
Changing CJC® Filter Inserts, testing functionality and making sure the CJC® Oil Filters works to its optimum is sometimes necessary when service has been neglected over a longer period of time, the oil system has been upgraded, or if you have taken over a CJC® as part of a plant and you have not yet familiarized yourself with the solution.
We check everything and evaluate in the process if the CJC® Oil Filter fits the oil system, or if any upgrades would give a more optimum operation of your plant. Everything is documented in a report with recommendations on service schedules and preventive maintenance. This gives you a guarantee of operation that reduces your maintenance costs and the risk of unplanned breakdowns considerably.
While on-site, we are happy to review any other oil systems you have that may benefit from clean and dry oil. Our engineers are highly skilled to give you advice on how to reduce cost and improve output by having clean and dry oil.
Contact your local CJC® Supplier to hear more about the possibilities.