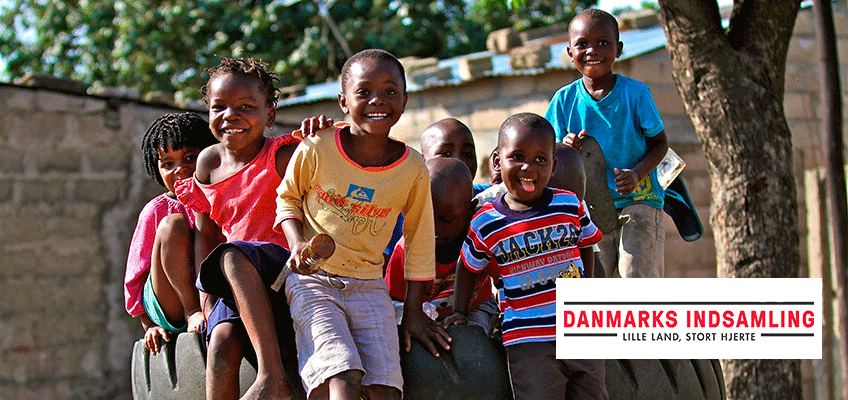 Danmarks indsamling 2021
"Danmarks Indsamling" is the Danish fundraising collection. Once a year this fundraising is taking place. In cooperation with 12 humanitarian organizations and DR, to help people in some of the poorest countries, with the goal to achieve the UN Millennium development.
Topic this year:
Hjælp coronakrisens børn!
– Help the children of the corona crisis!
The collection started on January 1, 2021 and culminates with a television show on Danish National TV on February 6, 2021.
C.C.JENSEN A/S supports
Danmarks Indsamling 2021 with 20.000 DKK. (2,667 EUR)